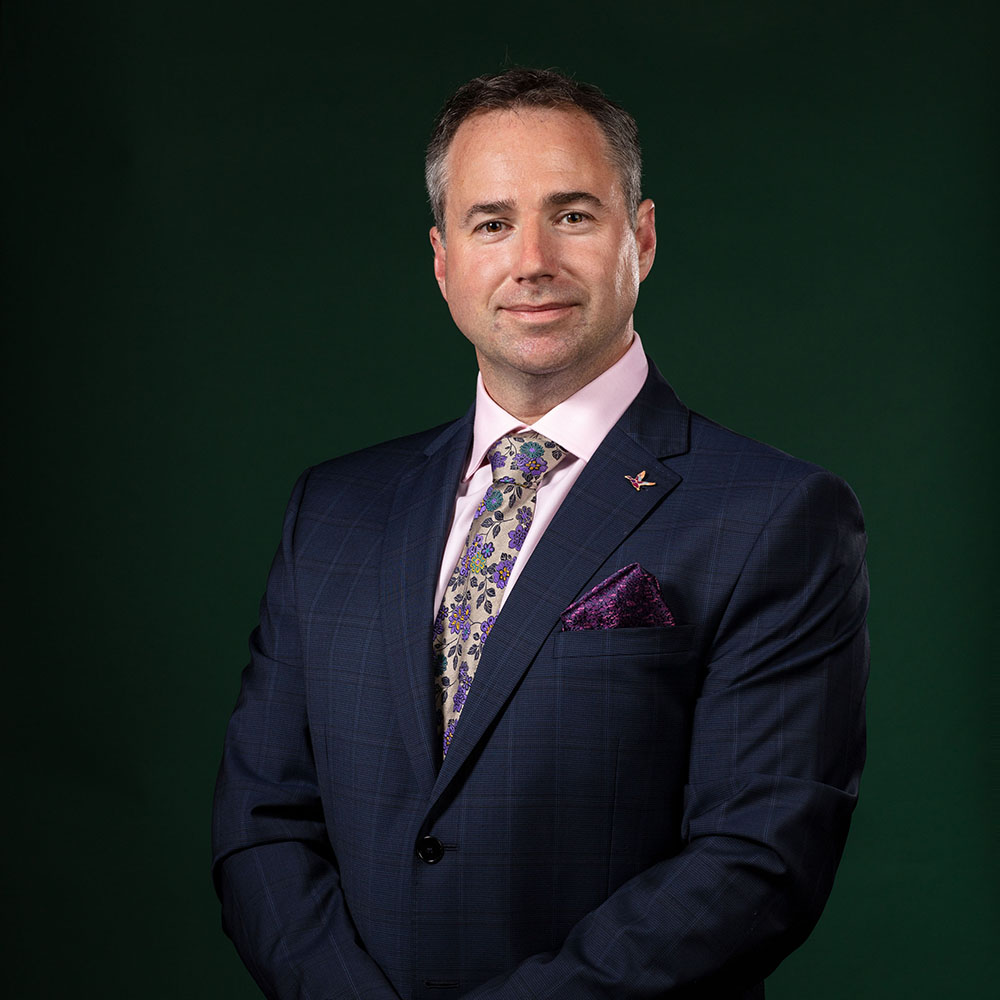 MR PETER KEMPSHALL MB BCh, FRCS (Orth), Dip. Sports Medicine
Mr Kempshall is an established NHS Consultant in Gloucestershire sub specialising in knee surgery.
He completed three advanced fellowship training periods. The first focusing on arthroscopic ACL reconstruction surgery, the second unicondylar replacement (half knee) as well as complex total knee replacement surgery and the third in knee trauma and multi ligament reconstruction and hip surgery.
He gained his Diploma in Sports Medicine in 2008 and regularly treats sports injuries including the ACL.
Mr Kempshall is also an expert in the surgery aimed at delaying the progression and prevention of knee arthritis. He performs half knee replacements and total knee replacements achieving excellent outcomes.
He has experience in total hip replacement and he leads the Gloucestershire hip fracture unit in Gloucestershire Hospitals FT to provide outstanding care of patients with a broken hip.
PERSONAL PROFILE
Peter Kempshall is married with two young children. His wife is a Haematology Consultant working in Cardiff. He enjoys golf and gym sports. He has tried making his own wine with varying success.
SURGICAL OUTCOMES
View Mr Kempshall's surgical outcomes and 36 month practice profile here.